The University Management has again expedited collaborative efforts with the Federal Ministry of Finance and other relevant agencies towards facilitating speedy payment of 2018 promotion arrears.
The Registrar of the University, Dr.'Bola Adekola disclosed this in a circular to all members of staff.
According to the Registrar the Ministry of Finance in a circular dated December 11, 2020, signed by the Honourable Minister of Finance,Budget and National Planning, Mrs. Zainab Shamsuna Ahmed and addressed to the University informed Management of the streamline procedure for payment of promotion and salary arrears in the Public Service.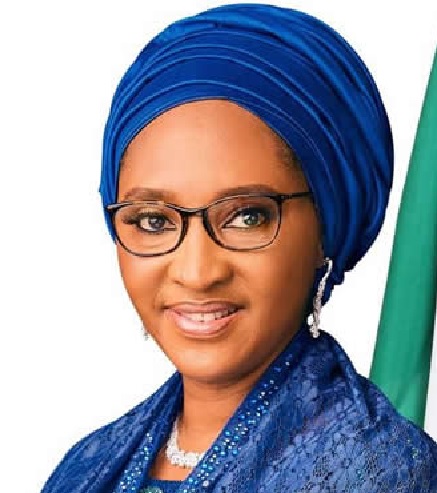 It also intimated of the establishment of a Central Standing Committee to facilitate payment of promotion and salary arrears.
However, the Registrar disclosed that the University Management had responded to the request by the Central Standing Committee for submission regarding the payment of promotion and salary arrears generally by submiting request for payment of 2018 arrears to the Committee..
Dr.Adekola further informed that the Committee last week forwarded a new template for the submission of new information which includes IPPIS details,adding that the University is presently working on it.
He recalled that the submission of same was first made on May 21,2019 to the Director-General,Budget Office of the Federation(BOF)as communicated in the earlier.circular of the University.
Management therefore pleaded with concerned staff to exercise more patience as it continues to seek all legitimate avenues to the payment of promotion arrears as soon as possible.
Last Updated on March 22, 2021 by FUNAAB