The Examinations and Records Unit of the Registry has feted a retired Deputy Registrar, Mr. Sunday Ijaodola while the Deputy Director, Community-Based Farming Scheme (COBFAS), Mr. Dada Giwa was equally celebrated for his meritorious service to the University.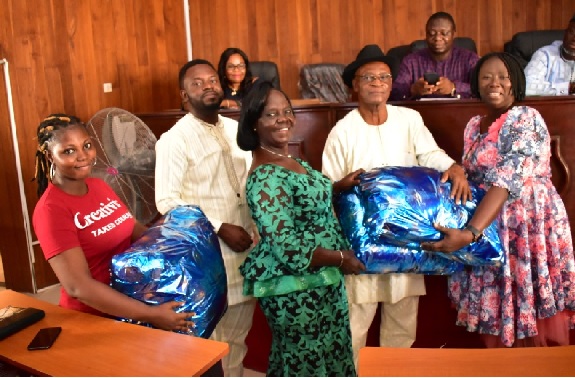 The Registrar, Dr. 'Bola Adekola admonished university administrators to learn from exemplary characters like Mr. Ijaodola in order to be successful on their jobs. He described Mr. Ijaodola as a man, who would never rock the boat, no matter what the situation or challenge was, describing him as gentle, persevering, diligent and very productive. The Registrar thanked God for making it possible for Mr. Ijaodola to retire as a Deputy Registrar, as he prayed that he retires into good health.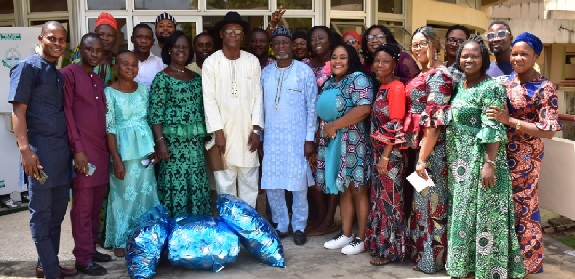 The Head, Directorate of Public Relations, Dr. (Mrs.) Linda Onwuka also congratulated him for retiring as a Deputy Registrar. She described him as peace-loving, easy going, committed and focused. Dr. Onwuka informed that she had worked with him for over five years without any problems. She urged other Registry staff to emulate him by serving with all their hearts, to receive God's blessings while lauding the Examinations and Records Unit for celebrating Mr. Ijaodola.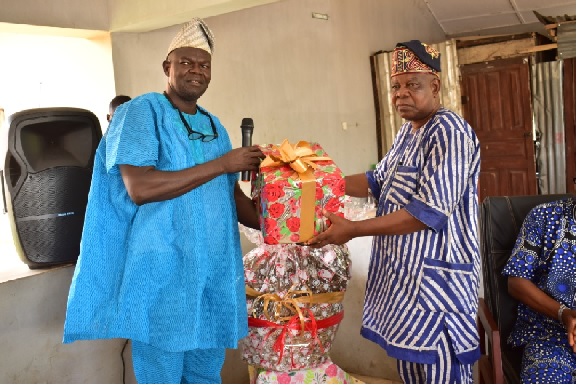 The Deputy-Registrar II, Vice-Chancellor's Office, Mrs. Oluwatoyin Dawodu; Deputy-Registrar II, Senior Non-Teaching Establishment Matters, Mrs. Oluwakemi Banuso; and Principal Assistant Registrar, Examinations and Records Unit, Mr. Abdulssubor Salaam; also described Mr. Ijaodola as quiet, meticulous and a gentle man. Responding, Mr. Ijaodola expressed his gratitude for the honour done him.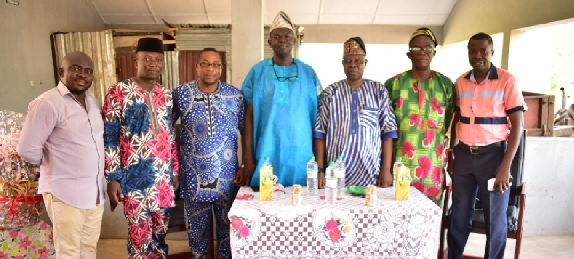 In a similar vein, the former Deputy Director of COBFAS, Mr. Dada Giwa was given a befitting sent forth reception on his retirement from active service. The Director of COBFAS, Prof. Sunday Adigbo and a former technologist in the University, Mr. Olusola Coker described Mr. Giwa as a man who knows his onions and someone that was always available to work when called upon. Ageless, disciplinarian and forgiving; were some of the qualities attributed to Mr. Giwa by other COBFAS staff, who admitted that he would be greatly missed by all.
Mr. Giwa thanked the Director and the entire staff of COBFAS for their show of love and urged them never to forget the legacy of the centre, which is "One COBFAS, One Family". He charged his former colleagues to work as a team and equally tasked them to cooperate with the Director, to achieve the COBFAS vision and mission and stressed the importance of showing love to each other. Highlight of the events was the presentation of gifts to both retirees by their respective offices.
Last Updated on November 23, 2020 by FUNAAB