In a bid to ensure that the spread of the highly-contagious Coronavirus disease (COVID-19) is curtailed, the Vice-Chancellor, Prof. Kolawole Salako, has directed that the University campus be closed down in response to the second wave of the pandemic. According to the Registrar, Dr. 'Bola Adekola, the Vice-Chancellor communicated the closure of the University campus and by extension, the Institute for Human Resources Development (INHURD), FUNAAB International School (FUNIS) and FUNAAB Staff School at the close of work on December 24, 2020 till January 4, 2021 to allow for full decontamination of the buildings and facilities.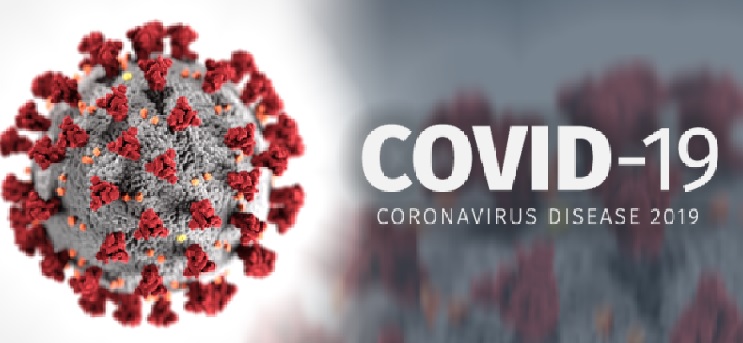 Consequently, all heads of offices were mandated to appoint relevant staff that would ensure that offices were opened for the decontamination exercise, stressing that staff on essential services were not in anyway affected by the closure. The Vice-Chancellor further implored members of staff to stay safe and continue to observe all COVID-19 preventive measures, as directed by the Nigeria Centre for Disease Control (NCDC). The University Management in another development received a circular from the National Universities Commission (NUC) directing the closure of all universities for five weeks starting from December 23, 2020, as all classrooms, hostels and lecture theaters are to remain closed for activities till further notice.
The Registrar further stated that all staff are to adhere to the contents of the NUC circular, especially the directive to all staff below CONTISS 11 and equivalent positions to work from home while staff on CONTISS 11, other equivalent positions and above, who are not affected by the directive, including all staff on essential services, were expected to be at their respective workplaces to perform their duties, but with strict compliance to the non-pharmaceutical safety protocols against the spread of COVID-19. For avoidance of doubt, staff of essential duties such as environmental officers, farms, health services, works and maintenance, and the Community-Based Farming Scheme (COBFAS), among others, are to continue their duties during the period under consideration, the Registrar added.
Last Updated on February 3, 2021 by FUNAAB