By Olasunkanmi Olajide & Femi Dansu
The Vice-Chancellor, Prof. Babatunde Kehinde has received the prestigious Sir Ahmadu Bello Leadership Award presented by the Arewa Youth Consultative Council (AYCC) for his support to various spheres of human development, indelible legacies on education, societal transformation, humanitarian assistance, contribution to nation building and selfless service.
The award was presented during AYCC's courtesy visit to the Federal University of Agriculture, Abeokuta (FUNAAB).
Speaking at the meeting, the Vice-Chancellor, who was represented by the Deputy Vice-Chancellor, Academic, Prof. Christian Ikeobi welcomed the visitors and accepted the award on behalf of the Vice-Chancellor. He assured the visitors that the University was ready to partner in areas of mutual sustainability.
Responding, the National President, AYCC, Amb. Zaid Ayuba reiterated the Vice-Chancellor's support, noting that this has earned him the recognition and admiration of the Council which made the Council unanimously agree to recognise him as one of the few in Sir Ahmadu Bello's Hall of Fame.
He appreciated FUNAAB's Management, saying that the Council was mandated to identify youths and some elders who have dedicated their time to setting indelible marks.
According to him, the Council has several aims and objectives which are not limited to accelerating human development, promoting stakeholders' participation in nation-building, supporting education and awareness, skill building and employment opportunities, ensuring collaboration and policy advocacy in youths, and expanding the stake of Arewa Youth in nation building.
Present at the meeting were the North East Coordinator of AYCC, Ismail Isah; North West Coordinator, Bilal Paki; and the North Central Coordinator, Princess Testimony.
The Arewa Youth Consultative Council (AYCC) aims to create an enabling environment for the holistic development of Arewa Youths, empower them with skills and opportunities, and ensure that their voices are heard in the decision-making processes, including contributing greatly to the socio-economic advancement of Nigeria.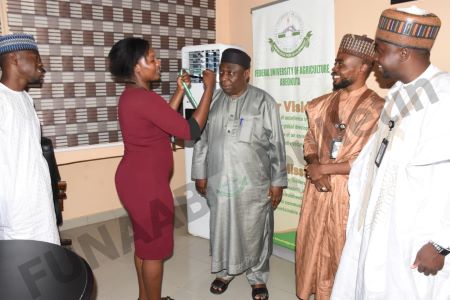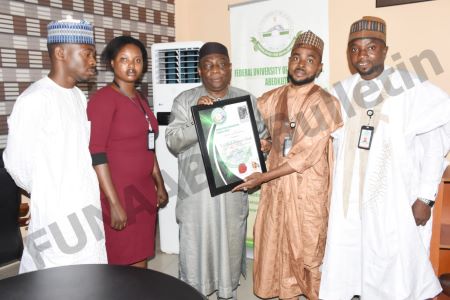 Last Updated on November 17, 2023 by Olalekan Erinfolami