African Women in Agriculture Research and Development (AWARD) has called on women to leverage on mentoring as a means of strengthening their careers and growth.
The charge was given at a two-day Workshop, organised by AWARD for early career women in agriculture.
Speaking at the Workshop, the Dean, College of Biological Sciences (COLBIOS) who is also an AWARD Fellow, Prof. (Mrs.) Iyabode Kehinde educated the participants on the objectives of mentoring and how to leverage mentoring relationship to strengthen their visibility, influence and recognition of mentees.
To motivate others, Prof. Kehinde narrated the story of how she started in AWARD in 2010 and rose to become an Assistant Coordinator, adding that by 2012 and till date she has been entrusted with major AWARD responsibilities.
Speaking, AWARD Chieftain and Fellow who is also the HOD, of Agricultural Extension and Rural Development (AERD), Prof. Petra Abdulsalam-Saghir stated that there is the need for an individual to identify his/her SWOT as a member of AWARD.
Prof. Abdulsalam – Saghir discouraged the idea of too much thinking without action, stressing that our broad thinking makes our ideas futile when it is not matched with action.
She narrated how AWARD has helped her to become a better person, a better wife, a better employee, and an employer.
Prof Abdulsalam-Saghir charged all the participants to be involved with AWARD, saying "When the door opens for you after using the opportunity wisely, heaven will hear your name".
The Head of Department, Agricultural Economics & Farm Management (AEFM), Prof. Adebayo Shittu who is the Keynote Speaker at the Workshop spoke on the value of social capital.
The Don charged all the participants to build their network of relationship and build people they can relate with and call.
Prof. Shittu articulated five key capital indices to help people succeed in whatever they embark on, be it academic or business.
According to him, they include:
Natural capital, physical capital, financial capital, Human capital, and social capital.
He said Mentorship is not achieved on your own but in people you build your relationship with and in how to negotiate to build your own capacity.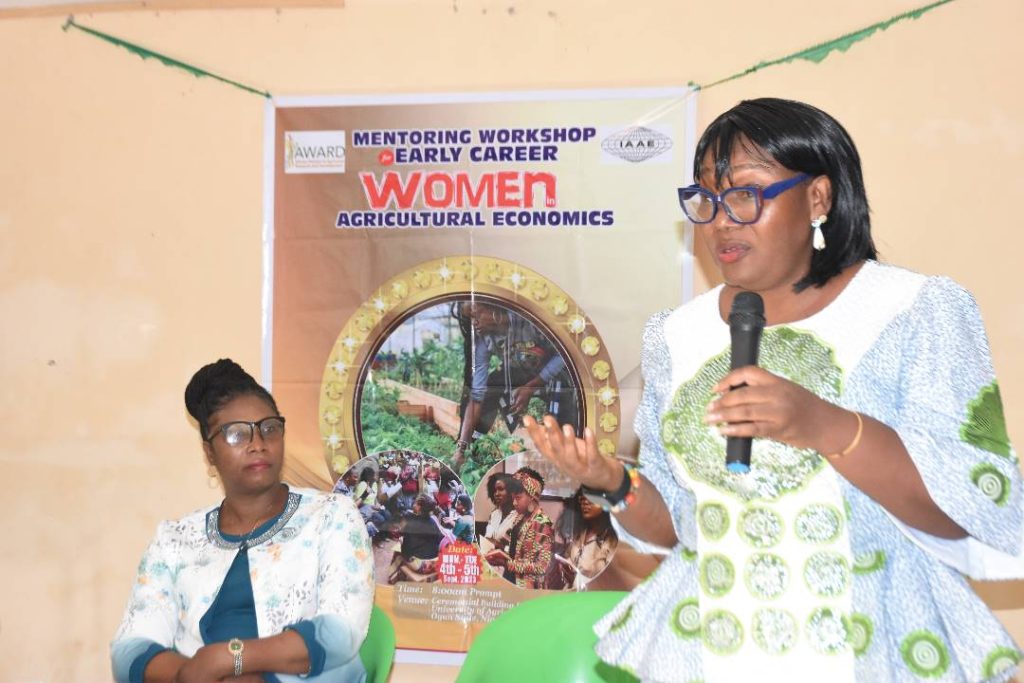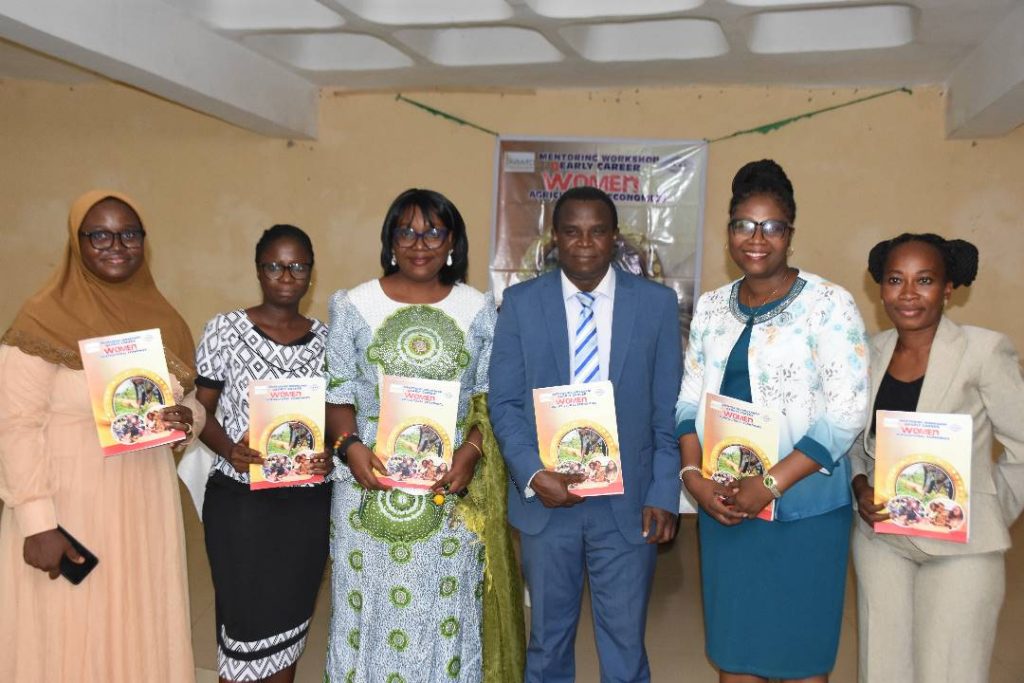 Last Updated on September 11, 2023 by Content Editor 1